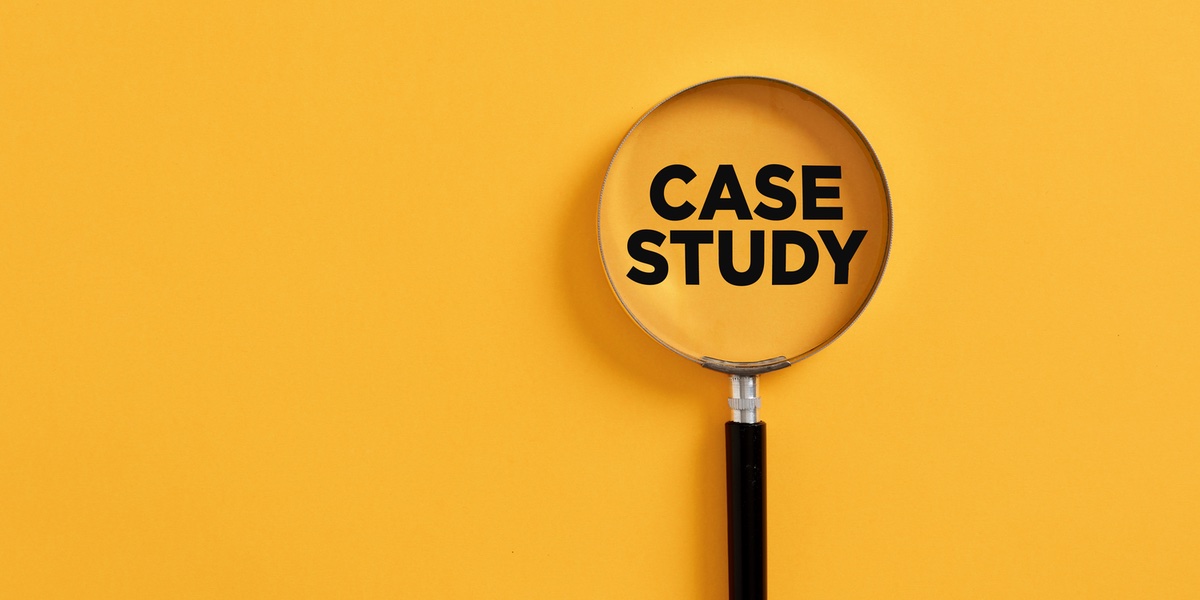 🚀
DFW Marketing Lab Case Study: Boosting Brand Visibility
🚀
At DFW Marketing Lab, we thrive on turning challenges into success stories. Here's how we helped one of our clients supercharge their brand visibility and digital presence:
Client:
From the Home Improvement Industry
Challenge:
He had been in business for over 6 years with some success. But business had plateaued and completely stopped growing. He was wanting to start a new office in a different service area in hopes to start growing again. 
[Explain the client's challenge or problem, e.g., low online visibility, stagnant social media engagement, etc.]
Our Approach:
Comprehensive Audit:

We began with a thorough audit of their online presence to identify opportunities.

Strategic Content Plan:

Crafted a tailored Marketing Plan to reach their target audience effectively.

Engaging Visuals:

Designed eye-catching graphics and visuals to capture attention.

Data-Driven Decisions:

Continuously analyzed data to refine our approach.
Results:
📈

800% Increase in Leads:

Our strategies led to a significant boost in leads.

👥

30% Growth in Social Media Followers:

We engaged and expanded their social media community.

📢

Business Growth: They were able to start a second location in another city while also seeing the existing location grow tremendously.

 
Client Testimonial:
"Working with Matthew at DFW Marketing Lab has helped our business grow my than I thought was possible! The leads come in every day. I could not be more happy with the results."
What We Learned:
Strategic Social Media Marketing combined with the right messaging and offer made a fast and huge difference in the trajectory of this business. 
Ready to Elevate Your Brand?
🚀
If you're facing similar challenges or looking to take your brand to the next level, get in touch with us today! We're here to help you achieve your marketing goals.