Digital marketing that gets you more

customers.
DFW Marketing Labs is a digital marketing agency that specializes in helping businesses in the DFW area wildly increase their revenue and profits, convert more customers, and reach their target customers through unique digital marketing campaigns.
Generating qualified leads and converting those leads into paying customers is our expertise. Our strategy is both art (creative storytelling to the right audience) and science (data-driven marketing focused on ROI).
INVESTIGATE
We do a deep dive on your ideal customer, how they search for your services and what motivates them to buy. Part of this stage also includes a detailed competitive analysis.
STRATEGIZE
We target your ideal audience with relevant and irresistible advertising that turns clicks into customers.
GROW
With a strategy in place, we roll up our sleeves and get to work to grow and scale your business, constantly evaluating results against our goals
We Eliminate the Guesswork with Data-driven Experimentation that Drives
Results
It's never "set it and forget it" with us. Here in the Lab, we're constantly testing and optimizing audiences, creative, placements and offers to maximize ROI.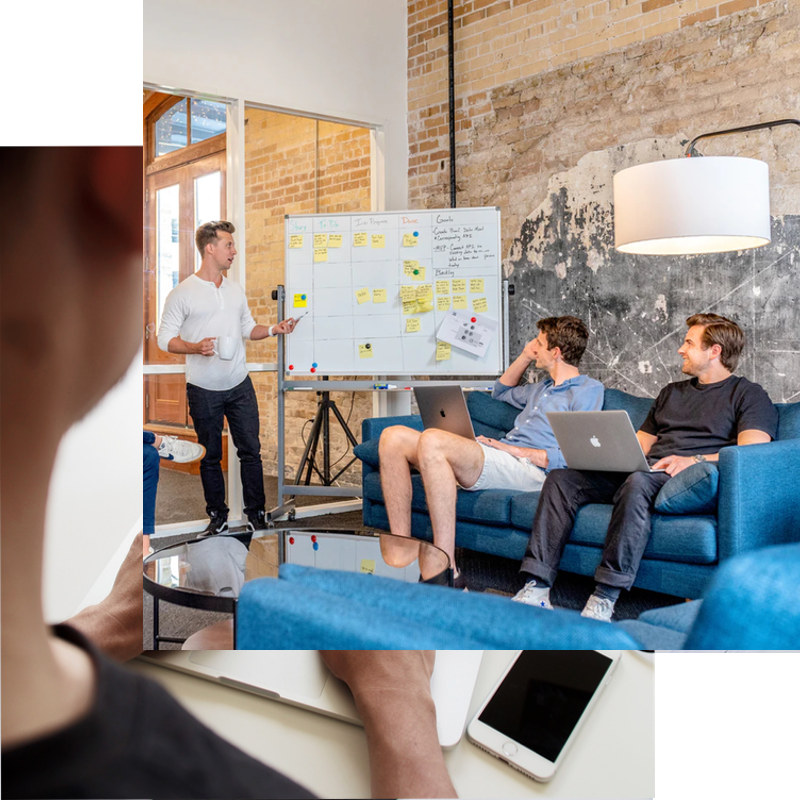 DFW Marketing Labs is a digital marketing agency that works with established small businesses in the DFW area and throughout Texas. When you partner with us, we become a part of your team, learning the heartbeat of your organization and offering white-glove support.
We're not full service: we're laser-focused on our core specialties.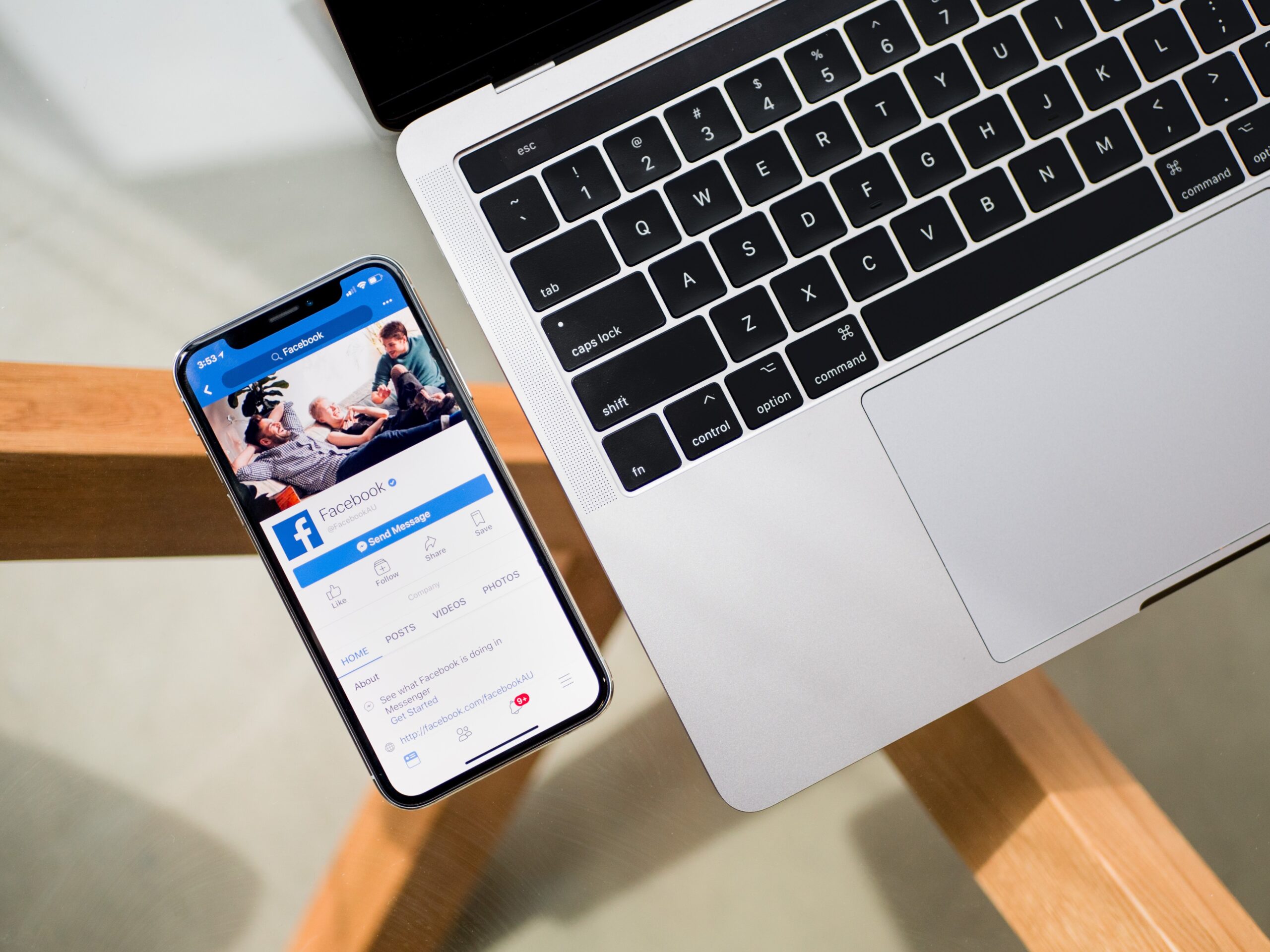 Facebook Advertising
When it comes to PPC Advertising, just toss us the keys and we'll handle everything or as much as you want us to. (account setup, images, videos, copy, testing, and ongoing management focused on ROI.)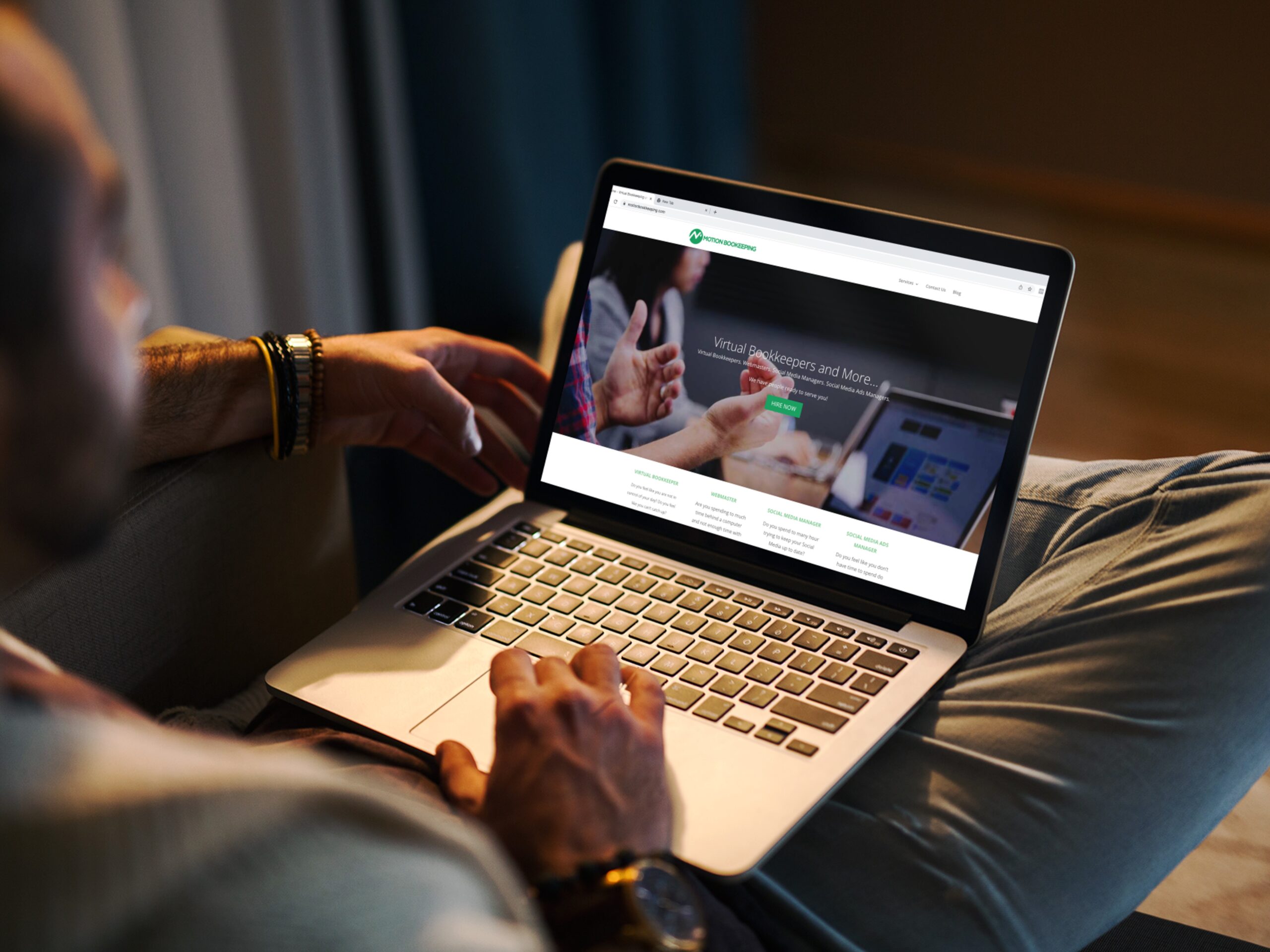 Websites & Landing Pages
We design high-converting, lead-generating websites and landing pages that turn casual visitors into paying customers.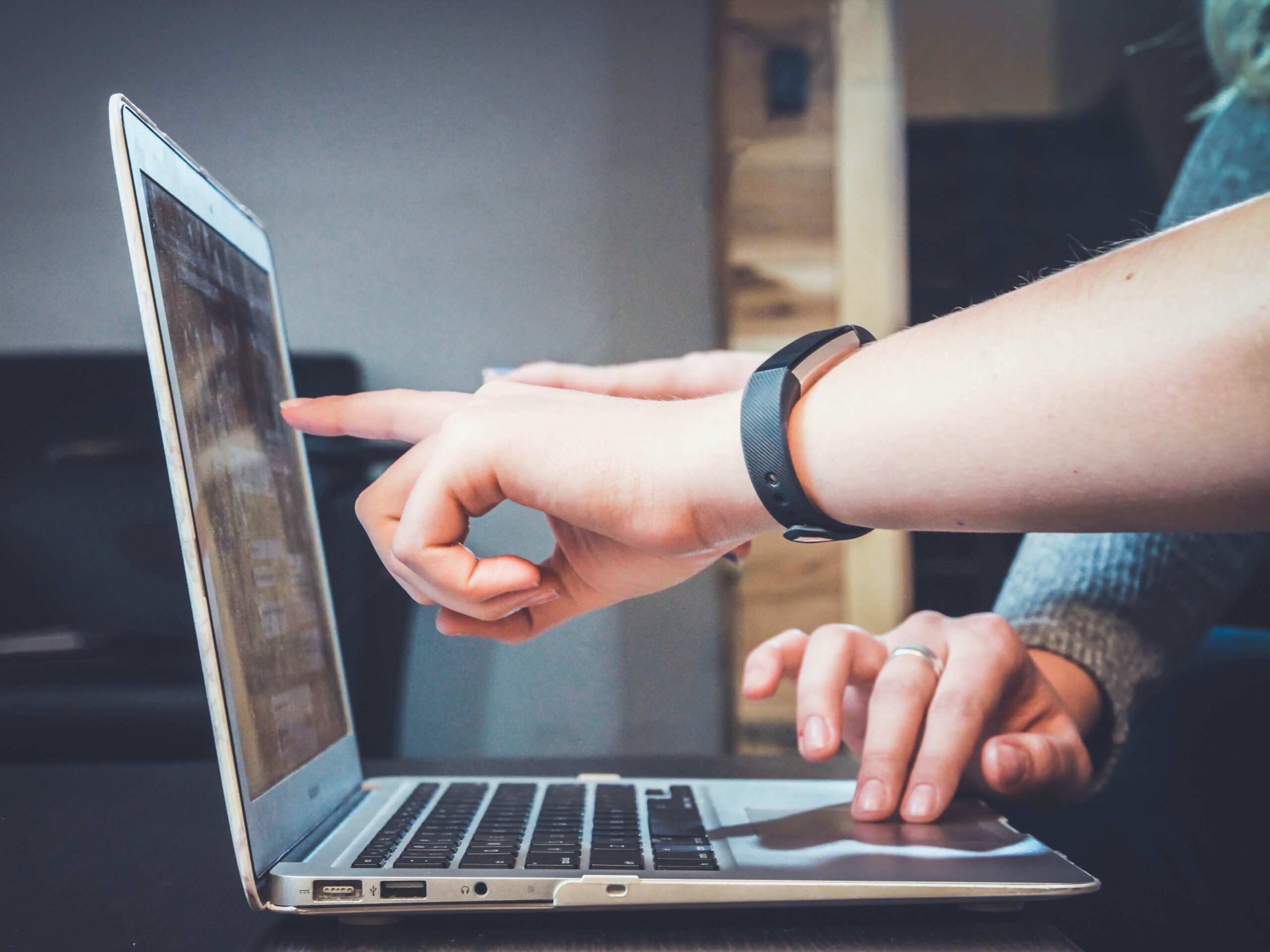 Ongoing Consulting
Just need some advice or want a campaign or website audit? As your trusted advisors, we'll give you the ongoing strategies and tactics for you to implement.
Is there a fixed-term contract?
We enter into month-to-month agreements with our clients. This gives you the freedom to pause or continue your ads as you please. We keep our clients from leaving by producing the results they are after.
Do you charge a flat fee or a percentage of the ad spend for PPC services?
For most of our PPC clients we charge a flat fee. If we are managing larger budgets (over $10k per month), then we will charge 10-15% of the ad spend. Our management fees start at $1000/mo for Facebook/IG Ads.
What industries do you service?
We serve a wide range of industries and small businesses, including medical, dental, financial, legal, home improvement services, restaurants, events, entertainment, nonprofits, churches, and more.
What budget do you recommend to start with?
Each business has different goals that will determine the budget. However, we usually start with a small budget of around $20 per day for the first 30 days, which allows us to test multiple versions of creative and copy to see what will perform best. Once we determine the "winners," we can begin scaling your campaign to the budget that best fits your goals.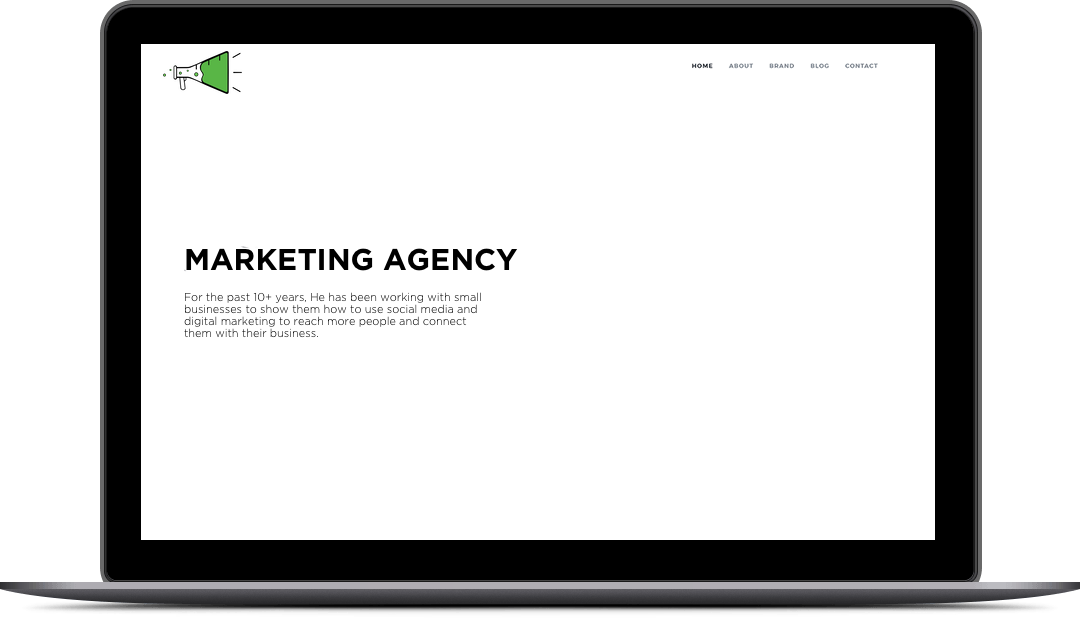 Have questions or ready to get started?
Say Hello!