Your FREE Virtual Workshop Begins in...
During this FREE workshop, you'll learn:
A simple way to get new clients fast.
How to create irresistible ads that produce great results for clients.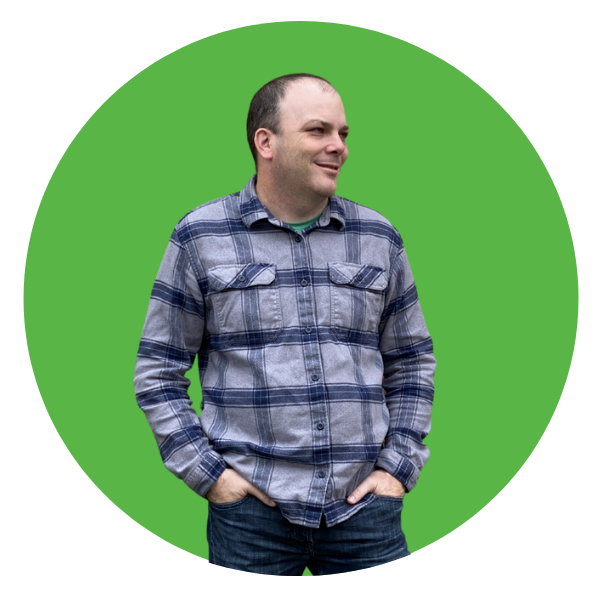 Join Us For This Exclusive Opportunity
About Matthew
For the past 10+ years, He has been working with small businesses to show them how to use social media and digital marketing to reach more people and connect them with their business.
I can't wait to teach you some of my top secrets for getting more customers — and how to recognize if you're doing more harm than good. See you there!
Join Thousands of other SMALL BUSINESS OWNERS
Starting Thursday, February 17th @ 3:00pm CST.